Reliable Reversing Contactor Manufacturer - Get Supply From China's Leading OEM Exporter and Wholesale Supplier
Shandong Juho Contactors Co., Ltd. is proud to introduce its latest product, the Reversing Contactor. This high-quality product is designed to provide an efficient and reliable way to switch the direction of a motor. With a compact size and easy installation, the Reversing Contactor is the perfect solution for a variety of industrial applications.

Featuring low power consumption and a long lifespan, our Reversing Contactor is built to last. It is compatible with a wide range of motors and can handle heavy loads without any issues. Our product has been rigorously tested to ensure its reliability and safety, so you can trust it to get the job done right.

In addition, our Reversing Contactor is designed to be user-friendly and easy to operate. It has a simple interface that makes it easy to switch between forward and reverse directions. Whether you're a professional or a hobbyist, our product is sure to meet your needs.

Get in touch with Shandong Juho Contactors Co., Ltd. today to learn more about our Reversing Contactor and how it can benefit your business.
Shandong Juho Contactors Co., Ltd.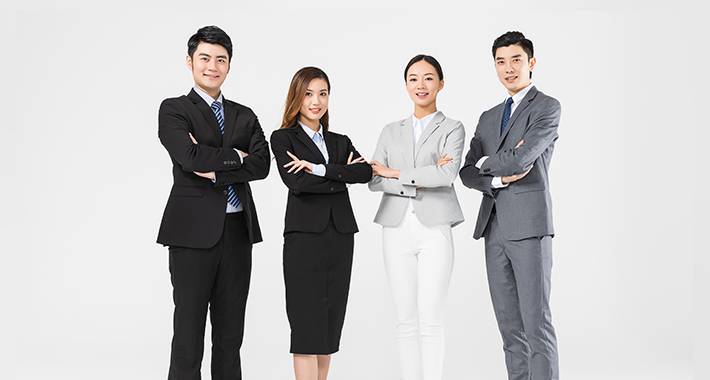 Reliable Reversing Contactor Manufacturer in China - Wholesale & OEM Supply from Exporter
Reviews
Related Videos
A reversing contactor is a device that is responsible for reversing the polarity of a motor to change the direction of its rotation. It is a vital component for controlling the operation of a motor that needs to change direction frequently. These devices are mainly used in heavy-duty, industrial applications such as cranes, hoists, conveyors, and traction systems.

Our company is proud to introduce our latest reversing contactor, which has been designed to meet the most demanding requirements of modern industry. The device features a rugged, compact design that is built to withstand even the toughest working conditions. It is highly reliable and provides exceptional performance even in harsh environments.

Our reversing contactor is easy to install, operate, and maintain. It features a simple wiring system, allowing for quick and hassle-free installation. The device comes equipped with a range of safety features to ensure safe and reliable operation at all times.

Our product is suitable for a wide range of applications, from small-scale machinery to heavy-duty industrial systems. It is a cost-effective solution for controlling the direction of a motor, and its high performance and reliability make it a popular choice among industry professionals worldwide.

In conclusion, our reversing contactor is an ideal choice for anyone looking for a reliable, high-performance device for controlling the direction of a motor. Its exceptional quality, durability, and ease of use make it an excellent investment for any industrial application with reversing needs.
Great reversing contactor with reliable performance and easy installation. Highly recommend for any industrial application." #productreview #reversingcontactor
Ms. Ada Yu
This reversing contactor is an excellent choice for anyone looking for a reliable and high-quality contactor. It's easy to install and delivers smooth reversing performance.
Mr. Andy Luo
Contact us
Ms. Anna lou: Please feel free to give your inquiry in the form below We will reply you in 24 hours