Shop 32A Contactor from Reliable OEM Exporter in China - Wholesale Supply Available
Shandong Juho Contactors Co., Ltd. is pleased to introduce the 32a Contactor, the perfect solution for controlling electrical circuits. With a rated insulation voltage of up to 690V, this contactor offers a reliable and efficient option for applications such as motors, heating, and lighting.

The 32a Contactor features a compact design, making it easy to install and fit into tight spaces. It also boasts a high breaking capacity of up to 25kA, ensuring safe and effective operation.

This contactor is built to last, with high-quality materials and superior manufacturing techniques. Shandong Juho Contactors Co., Ltd. takes pride in producing top-quality products that meet industry standards and exceed customer expectations.

With a focus on innovation and customer satisfaction, Shandong Juho Contactors Co., Ltd. is committed to providing superior products and services to meet the needs of our clients. The 32a Contactor is just one example of our dedication to excellence and our commitment to delivering reliable solutions that help our customers achieve success.
Shandong Juho Contactors Co., Ltd.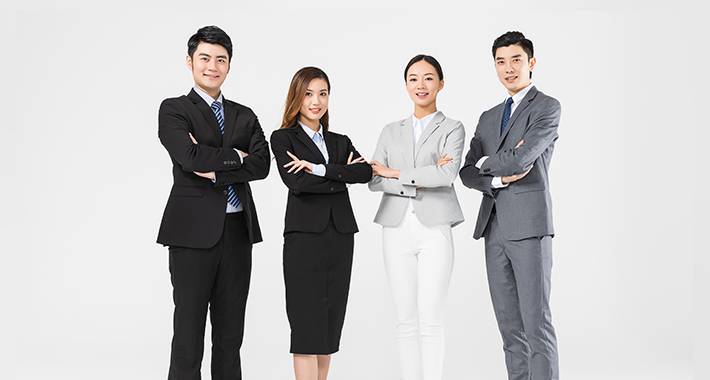 Buy 32A Contactor from Top Manufacturer in China - Wholesale & OEM Supply Available
Reviews
Related Videos
The 32a Contactor is an electromechanical switch designed for controlling the flow of electric power in industrial and commercial applications. It is ideal for use in lighting and heating systems, motor control circuits, HVAC systems, and other electrical equipment.

With a compact design and high breaking capacity, this contactor is capable of handling heavy loads, making it perfect for heavy-duty applications. It features a low consumption coil, which helps to reduce energy costs and improve overall efficiency.

The enhanced mechanical endurance of this contactor ensures that it can withstand repeated use and provide long-lasting reliability. Its robust design also offers excellent resistance to shock and vibration, making it ideal for use in harsh environments.

The 32a Contactors are available in different configurations to suit different applications and can be easily installed in a variety of settings. They are also designed with the user in mind, with clear labeling and easy-to-use terminal connections.

Overall, the 32a Contactor is a reliable and efficient solution for controlling electrical power in a variety of settings. Its durability and ease-of-use make it a popular choice in industrial and commercial applications where performance is critical.
32a Contactors are incredibly efficient and reliable for switching and controlling AC circuits. Easy to install and suited for various applications." #productreview #electricity #engineering
Mr. GUANGSHAN LI
The 32a contactor is an excellent product for heavy-duty applications. It's reliable, durable and easy to install. Highly recommended!" #productreview #32acontactor #reliable #durable #heavyduty
Ms. Lindy Chen
Contact us
Mr. Nathan mong: Please feel free to give your inquiry in the form below We will reply you in 24 hours