Lc1 Ac Contactor Manufacturer - High Quality Wholesale & OEM Supply from China
Shandong Juho Contactors Co., Ltd. is proud to present its Lc1 Ac Contactor, an ideal solution for controlling motors in a variety of industrial applications. This high-quality component comes in a compact and durable design that ensures reliable performance even in harsh environments. The Lc1 Ac Contactor features a low noise operation and has a long electrical life, which makes it a cost-effective and reliable solution for your needs.

The contactor is easy to install and use, and it offers a range of protection features, including overload, short circuit, and phase loss protection. These features ensure that the contactor protects the motor from damage, and it also prevents accidents and protects personnel from injury. The Lc1 Ac Contactor is available in a range of current ratings to suit the specific needs of your application.

Shandong Juho Contactors Co., Ltd. prides itself on its commitment to quality and customer satisfaction. Our Lc1 Ac Contactor is manufactured to the highest standards and undergoes rigorous testing to ensure reliability and durability. Contact us today to learn more about our Lc1 Ac Contactor and other high-quality electrical components that we offer.
Shandong Juho Contactors Co., Ltd.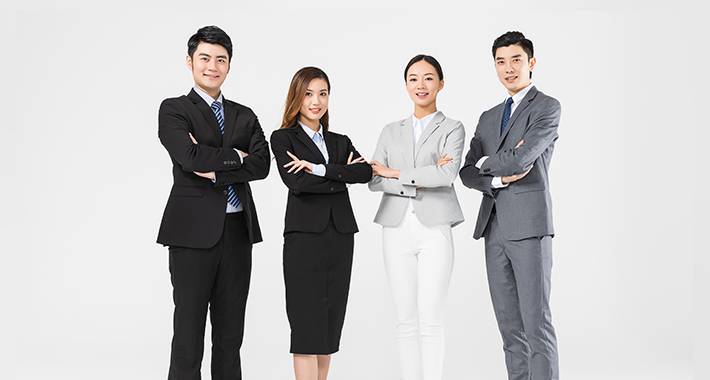 Top Lc1 Ac Contactor Supplier from China - Wholesale Manufacturer for OEM Needs
Reviews
Related Videos
The Lc1 Ac Contactor is a powerful and reliable electrical device designed for applications that require frequent switching of electrical loads. This contactor is commonly used in various industrial settings and is widely utilized in machinery, HVAC, and motor control applications.

Built with a robust design, the Lc1 Ac Contactor is engineered to provide long-lasting and durable performance. Its compact size makes it easy to install, and its high breaking capacity ensures a safe and efficient operation. The Lc1 Ac Contactor is suitable for use with both AC and DC circuits, and its innovative design provides superior resistance to wear and tear.

One of the key benefits of the Lc1 Ac Contactor is its ability to operate under a wide range of conditions. With an ambient temperature range of -5°C to +55°C and a humidity level of up to 95%, this contactor is capable of operating in even the toughest of environments. Moreover, its metal-enclosed design ensures protection from dust, debris, and other external factors that may cause damage to the device.

Overall, the Lc1 Ac Contactor is an ideal choice for those looking for a high-quality electrical device that guarantees enhanced performance and durability. With its advanced features, this contactor can help improve the efficiency and reliability of your electrical systems, ensuring a smooth and uninterrupted operation.
The Lc1 Ac Contactor is a reliable and efficient product. It has been functioning perfectly since I started using it. Highly recommended!
Ms. Sue Su
The Lc1 Ac Contactor is an excellent product. It is reliable, easy to use, and works efficiently, making it a perfect choice for any home or industrial application. Highly recommended!
Mr. Jun xin
Contact us
Ms. Danielle Xu: Please feel free to give your inquiry in the form below We will reply you in 24 hours