Top China Manufacturer of 4 Pole MCCBs | Wholesale & Supply | OEM & Exporter Available
Shandong Juho Contactors Co., Ltd. is proud to introduce our China 4 Pole Mccb, a high-quality product that is perfect for both residential and commercial applications. This circuit breaker has a rated current of up to 630A and is suitable for use in systems with a maximum operating voltage of 690V. Our MCCBs provide accurate, reliable and safe protection against short circuits, overloads and other electrical faults. The compact and modular design allows for easy installation and maintenance, making it an ideal choice for all types of installations. Our China 4 Pole MCCB offers superior performance and is built to withstand tough conditions and operate in even the harshest environments. It is manufactured using high-quality materials and state-of-the-art technology, ensuring that it meets all industry standards and regulations. Trust Shandong Juho Contactors Co., Ltd. to provide you with the best China 4 Pole MCCB on the market for all your circuit protection needs.
Shandong Juho Contactors Co., Ltd.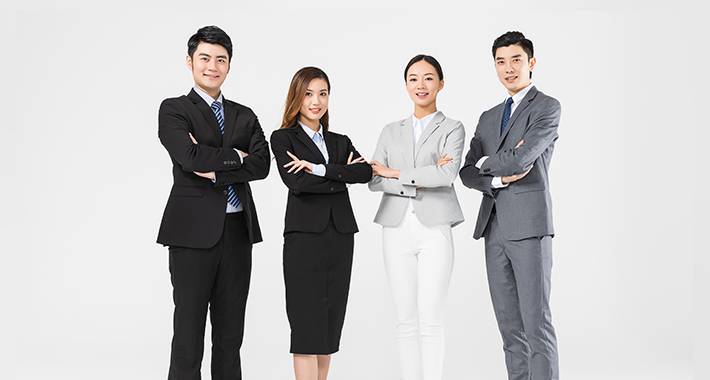 China 4 Pole MCCB Manufacturer: Top-Quality Supply from the Leading Wholesale Exporter & OEM Expert
Reviews
Related Videos
As the reliance on electricity grows, the need for reliable and safe electrical equipment has never been more important. This is where the China 4 Pole MCCB comes into play, providing a robust and trusted solution for power distribution. This device offers a multitude of benefits, including its four-pole design that enables it to handle high-amperage loads and safely distribute the power to load devices.

The China 4 Pole MCCB is designed with advanced thermal overload protection and short-circuit protection, guaranteeing a high level of safety. It also has an innovative design that ensures easy installation and maintenance, without requiring much skill or expertise. This device supports different operating voltages, making it suitable for various electrical systems, including industrial, commercial, and residential.

The MCCB employs advanced technology, such as a trip-free mechanism, that enables it to trip without being held in the ON position and offers better protection against dangerous electrical conditions. Additionally, it also has an option for adjustable protection settings that can match different load requirements, providing flexibility and versatility.

In conclusion, the China 4 Pole MCCB is a top-rated electrical device that offers a reliable and safe solution for power distribution. It is designed for most electrical systems and guarantees high performance and superior protection. This device is the best choice for those looking for a high-quality MCCB to meet their power needs.
The China 4 Pole MCCB is a high-quality product that offers reliable and durable performance. Its advanced design ensures protection from overloading and faults, making it an excellent choice for electrical systems. Highly recommended!
Mr. guan zong
This China-made 4 Pole Mccb exceeded my expectations! It's of outstanding quality and provides excellent protection. Highly recommended for those in need of a reliable circuit breaker.
Ms. Ada Yu
Contact us
Mr. GUANGSHAN LI: Please feel free to give your inquiry in the form below We will reply you in 24 hours