China Manufacturer of Cjx2 Ac Contactor | Wholesale & Supply| Exporter & OEM
Shandong Juho Contactors Co., Ltd. is proud to introduce our top-of-the-line CJX2 AC Contactor. With its compact design and modular structure, the CJX2 AC Contactor is perfect for various applications in the industry.

Our CJX2 AC Contactor is built to meet international standards and is reliable, efficient, and low-maintenance. It can handle up to 660V voltage and a current range from 9A to 800A, making it perfect for heavy-duty use.

Our product boasts a high breaking capacity, making it ideal for motor control and power distribution systems. Our CJX2 AC Contactor also has a high resistance to shock and vibration and a long electrical life span. It is easy to install and operate, making it a popular choice among our clients.

At Shandong Juho Contactors Co., Ltd., we are committed to providing our clients with innovative and efficient products, and our CJX2 AC Contactor is no exception. Trust us to deliver quality and exceptional performance for your various electrical applications.
Shandong Juho Contactors Co., Ltd.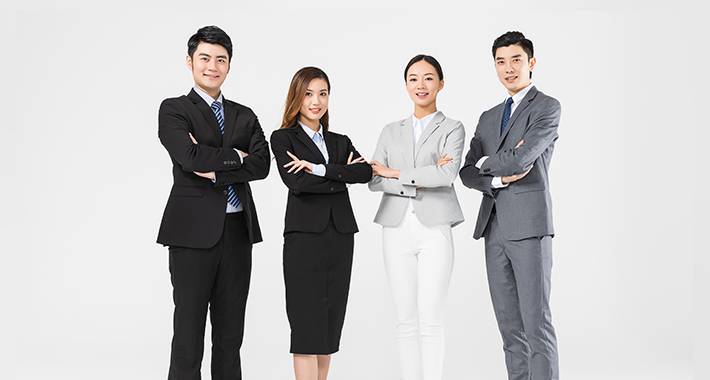 Wholesale CJX2 AC Contactor from China Manufacturer - OEM and Exporter Supply
Reviews
Related Videos
The Cjx2 AC Contactor is an essential component for starting and stopping electric motors and other electrical loads. It is a premier quality contactor that is designed for a reliable and efficient operation. The contactor has a compact size and a sturdy construction, which make it ideal for both industrial and commercial applications.

This AC Contactor features a quick and easy installation process. It comes with a convenient wiring diagram that makes it easy to wire up correctly. Moreover, it is built to meet high-quality standards, ensuring the contactor delivers long-lasting service and reliable performance in any environment.

One outstanding feature of the Cjx2 AC Contactor is its versatile design. It is suitable for use in different applications, including HVAC systems, pumps, and other machinery. Additionally, it is a cost-effective solution, as it helps to reduce power consumption and minimize maintenance costs.

The contactor is also constructed with innovative technology that makes it easy to use, operate and maintain. It features a robust and easy-to-use switch, which ensures that the electrical circuit is closed every time it is turned on. Besides, it has an advanced thermal overload protection system that keeps the contactor from overheating, ensuring a safe operation at all times.

In conclusion, if you're looking for a high-quality and reliable contactor that can operate in different conditions, the Cjx2 AC Contactor is an excellent option. It is a cost-effective solution that delivers efficient performance while saving your maintenance expenses.
The Cjx2 AC Contactor is a reliable and durable product. It boasts effective electrical performance with a compact design. Highly recommended! #productreview #Cjx2ACContactor
Mr. Francis Yang
The Cjx2 Ac Contactor is a reliable and durable product that I would highly recommend to anyone who needs a high-quality contactor. This product is easy to use, efficient, and performs well in all types of conditions.
Mr. david yue
Contact us
Ms. Eileen Song: Please feel free to give your inquiry in the form below We will reply you in 24 hours