Find Quality 80A Contactors from Leading Manufacturers in China - Wholesale & OEM Supply Available!
Shandong Juho Contactors Co., Ltd. is a leading manufacturer of high-quality 80a contactors. Our contactors are designed for reliable and efficient control of electrical power circuits. These products are widely used in a variety of industries, including power generation, transportation, construction, and more.

Our 80a contactors are built to withstand harsh environmental conditions, and they feature advanced technology for enhanced durability and performance. They are easy to install, operate, and maintain, and they come with a range of safety features to protect users and equipment.

At Shandong Juho Contactors Co., Ltd., we are committed to providing our customers with top-quality products and exceptional service. We work closely with our clients to understand their specific needs and requirements, and we strive to deliver custom solutions that meet or exceed their expectations.

Whether you are looking for a single 80a contactor or a large-scale order, we have the expertise and resources to meet your needs. Contact us today to learn more about our products and services.
Shandong Juho Contactors Co., Ltd.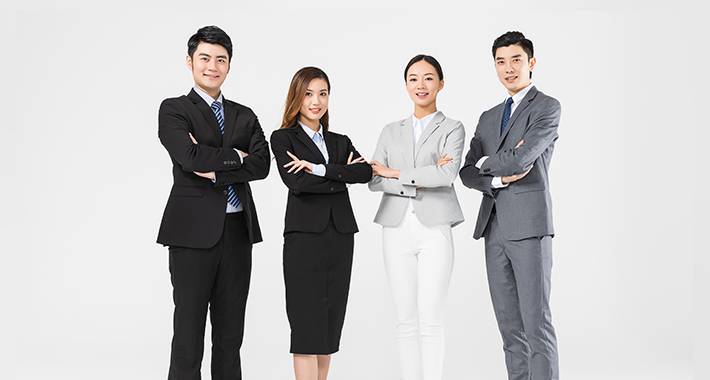 High-quality 80A Contactor: Trusted Manufacturer & Exporter from China"
Reviews
Related Videos
The 80A contactor is an indispensable component of any electrical system that requires power switching between circuits. It is a high-performance device that provides efficient and reliable current control, making it an ideal choice for various industrial and commercial applications.

This contactor is designed to handle high current loads up to 80A, ensuring that the electrical supply is stable and continuous, even under heavy loads. It has a compact design and is easy to install, making it perfect for both new installations and retrofitting of existing systems. Additionally, the 80A contactor is built with durable materials that ensure long-lasting performance in harsh operating conditions.

One of the key benefits of the 80A contactor is its ability to perform reliably in high-frequency switching applications. It has a low contact resistance that minimizes power losses and reduces the need for frequent maintenance. Also, the contactor is equipped with a wide range of protective features, such as overload protection, over-voltage protection, and short circuit protection that enhance safety and prevent damage to the components.

In conclusion, the 80A contactor is a top-of-the-line switching device that provides efficient and reliable power control for various industrial and commercial applications. It offers high-performance and excellent durability, making it an indispensable component for any electrical system. It is an excellent investment for any business that values performance, safety, and reliability.
The 80a Contactor is a reliable product for all your electrical needs. It is easy to install and use, and its durable design ensures that it will last for years to come. Highly recommended!
Ms. Linda Liu
The 80a Contactor is a high-quality electrical switch designed with durability and efficiency in mind. Its compact design ensures seamless installation and operation, making it an excellent addition to any electrical setup. Highly recommended.
Ms. Emily Chen
Contact us
Mr. Charlie luo: Please feel free to give your inquiry in the form below We will reply you in 24 hours