Wholesale Cj20 Contactor from China Manufacturer - Get Supply at Best Price | OEM Exporter
Shandong Juho Contactors Co., Ltd. is proud to introduce our latest product, the CJ20 Contactor. This compact and high performance contactor is designed to meet the needs of various applications, including switching on and off of motors, lighting and heating systems, and other similar appliances. The CJ20 Contactor features a robust and durable construction to ensure reliable performance and longer lifespan. It also boasts a user-friendly design that enables easy installation and maintenance. With its high switching capacity, low power consumption, and excellent insulation properties, the CJ20 Contactor is a perfect solution for both residential and commercial electrical systems. Our product is tested and certified to meet international quality standards to ensure our customers' safety and satisfaction. We are committed to providing the best quality products and services to our clients, and the CJ20 Contactor is no exception. Contact us now to learn more about this exciting product.
Shandong Juho Contactors Co., Ltd.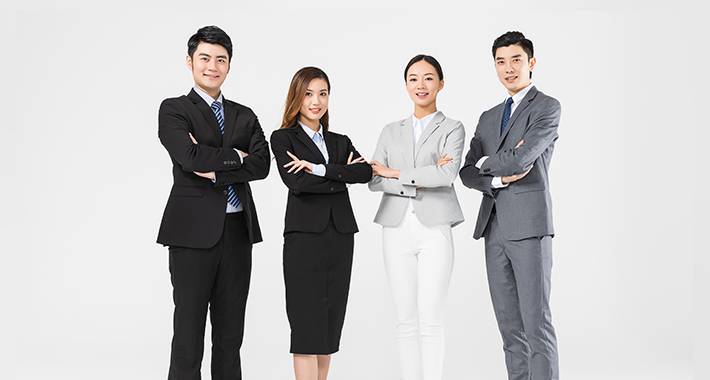 Find Reliable Cj20 Contactor Manufacturer in China - Wholesale & OEM Supply Available
Reviews
Related Videos
Are you looking for a reliable and efficient contactor for your industrial applications? Look no further than the CJ20 Contactor!

This high-performance contactor is designed with durability and reliability in mind. It is capable of handling heavy loads and is suitable for a variety of applications such as motors, transformers, and other resistive loads.

The CJ20 contactor features a compact design that allows for easy installation and maintenance. It is also equipped with a range of safety features such as overload protection and a mechanical interlock, ensuring safe operation at all times.

In addition, the CJ20 contactor is designed to operate smoothly and quietly, making it ideal for use in environments where noise pollution is a concern.

Overall, the CJ20 Contactor is the perfect solution for any industrial application that requires a high-performance and reliable contactor. Contact us today to learn more about this innovative product and how it can benefit your operations.
The CJ20 Contactor is a reliable and sturdy product. It's perfect for hefty electrical loads and maintains its performance in all conditions. Highly recommend! #CJ20Contactor #ElectricalProducts #ReliablePerformance
Ms. leiwu mao
The CJ20 contactor is a high-quality product that is perfect for use in a variety of electrical applications. It is reliable, durable, and easy to use.
Mr. Bo M
Contact us
Ms. Sunny Wei: Please feel free to give your inquiry in the form below We will reply you in 24 hours