80a Magnetic Ac Contactor
Top-Quality 80A Magnetic AC Contactor from a Leading Manufacturer in China - Wholesale, Exporter, and OEM Available!
Shandong Juho Contactors Co., Ltd. is proud to present our latest innovation, the 80A magnetic AC contactor. Designed with high quality materials, this product is capable of handling up to 80 amps of current, making it ideal for a variety of industrial and commercial applications.

Our magnetic AC contactor features a compact size, making it easy to install in tight spaces. It also provides reliable and efficient performance, ensuring that your equipment operates smoothly and without interruptions.

With years of experience in manufacturing electrical components, Shandong Juho Contactors Co., Ltd. has established a reputation for excellence in the industry. We are committed to providing our customers with innovative and reliable products that meet their specific needs.

Choose our 80A magnetic AC contactor and experience the superior quality, performance, and reliability that only Shandong Juho Contactors Co., Ltd. can offer. Contact us today to learn more about this product and our other electrical solutions.
Shandong Juho Contactors Co., Ltd.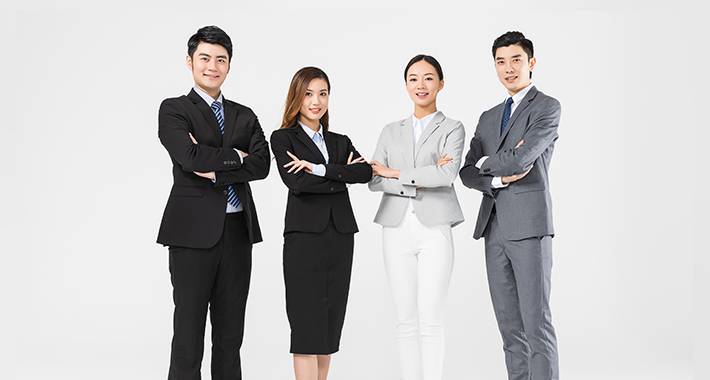 China Manufacturer of 80A Magnetic AC Contactor | Wholesale & Supply | Exporter & OEM Supplier
Reviews
Related Videos
The 80A Magnetic AC Contactor is an essential component in electrical systems that require reliable switching of high electrical loads. With its robust design and high contact rating, this contactor is capable of handling large currents and voltages with ease, making it ideal for applications in industrial machinery, HVAC systems, and power distribution systems.

This contactor operates using an electromagnetic mechanism that provides reliable switching of the system's power supply by controlling the flow of current through its contacts. Its low voltage coil enables it to be easily integrated into existing electrical systems without requiring additional components, minimizing installation costs and time.

The 80A Magnetic AC Contactor is constructed using high-quality materials that ensure its durability and longevity, making it a cost-effective solution that offers long-lasting performance. It is also designed with safety features that provide protection against short circuits, overvoltage, and overheating.

With its compact and lightweight design, this magnetic AC contactor is easy to install, operate, and maintain. Its efficient performance and reliable operation make it an ideal choice for various applications, giving users peace of mind knowing that their electrical system is well-protected.

Overall, the 80A Magnetic AC Contactor represents a practical and efficient solution for high current and voltage switching applications that require reliable performance and durability.
This 80A magnetic AC contactor is a superb product! With its sturdy build and reliable performance, it's a great investment for any industry professional.
Ms. Leego Li
The 80A magnetic AC contactor is a high-quality product that is perfect for use in industrial and commercial applications. Its compact design and reliable performance make it a great choice for controlling electrical loads. Highly recommended!
Ms. Jane Bian
Contact us
Mr. Yan LIU: Please feel free to give your inquiry in the form below We will reply you in 24 hours