40a Magnetic Ac Contactor
Top 40A Magnetic AC Contactor Manufacturer in China - Wholesale Supplies & OEM Exporter
Shandong Juho Contactors Co., Ltd. is pleased to introduce its new product, the 40A Magnetic AC Contactor. This innovative product is perfect for electrical control systems that require a high level of performance, reliability, and flexibility.

The 40A Magnetic AC Contactor is designed to provide an efficient and robust solution for managing a wide range of electrical loads. It features a highly reliable magnetic design that ensures smooth and quiet operation, even under heavy loads. With a rated current of 40A, this contactor is ideal for use in industrial and commercial applications, including HVAC systems, motors, lighting, appliances, and more.

The 40A Magnetic AC Contactor also features a compact and durable design that makes it easy to install and maintain. It comes equipped with a range of advanced features, including automatic overload protection, contact arc suppression, and an integrated coil surge suppression circuit. These features ensure that the contactor is extremely reliable and safe to use, even in the most challenging environments.

We are confident that the 40A Magnetic AC Contactor will meet the needs of our customers and provide them with a reliable and cost-effective solution for managing their electrical systems. To learn more about this product or our other products, please visit our website, where you can find detailed specifications, technical information, and more.
Shandong Juho Contactors Co., Ltd.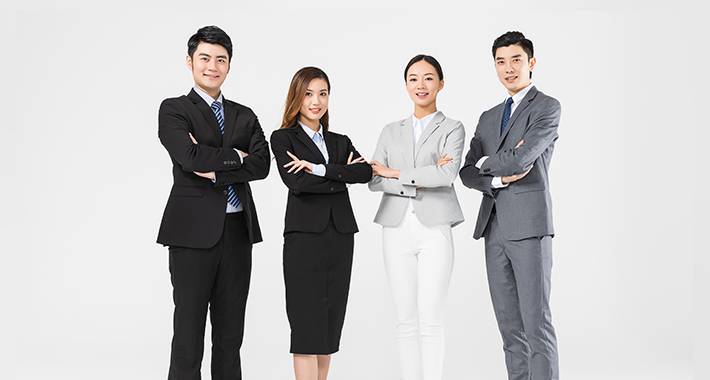 Reliable 40a Magnetic AC Contactor from Leading Manufacturer in China - Wholesale & OEM Supply Available!
Reviews
Related Videos
The 40A magnetic AC contactor is a powerful and reliable device designed for controlling the flow of electricity in air conditioning systems. This high-quality contactor is made from durable materials and is built to withstand demanding environments and heavy usage.

Utilizing advanced magnetic technology, the 40A AC contactor offers exceptional performance and long-lasting reliability. It provides easy and efficient operation, allowing users to control and regulate electrical currents with ease. The contactor features a compact design that ensures easy installation in various applications.

The 40A magnetic AC contactor is ideal for use in a range of air conditioning applications, including commercial, industrial, and residential settings. It's perfect for controlling motors, lighting, heating, and ventilation systems. You can also use this reliable contactor as a DIY project when constructing your own AC system.

In conclusion, the 40A magnetic AC contactor is an essential component of any effective and reliable air conditioning system. It offers superior performance, excellent durability, and easy operation. Whether you're a commercial or residential user, or a DIY enthusiast, this powerful contactor is a must-have for any air conditioning project.
This 40A Magnetic AC Contactor is a reliable and efficient solution for controlling electrical circuits. It's easy to install and offers great value for money." #productreview #ACcontactor #electricalcircuits
Mr. Jun xin
I am very impressed with the 40a Magnetic AC Contactor. It's a top-notch product that's easy to install and works perfectly. Highly recommended!" #productreview #hvac #electrical #magneticcontactor
Mr. Frank Chen
Contact us
Mr. Johnson Chen: Please feel free to give your inquiry in the form below We will reply you in 24 hours