CJ19 Contactor Manufacturer: Reliable Supply from China | Wholesale and Exporter for OEM Needs
Shandong Juho Contactors Co., Ltd. is proud to present our latest product - the CJ19 Contactor. This high-quality contactor is designed to provide reliable switchgear performance and is ideal for use in a variety of applications.

The CJ19 Contactor boasts a robust construction, with a compact design that allows for easy installation in even the most challenging of spaces. It features a high electrical endurance that ensures long-lasting operation, making it an excellent choice for demanding environments.

In addition to its superior performance, the CJ19 Contactor is also packed with features designed to optimize efficiency and safety. Its modular design allows for easy maintenance, while its advanced thermal protection system ensures safe and reliable operation.

Overall, the CJ19 Contactor from Shandong Juho Contactors Co., Ltd. is an exceptional choice for anyone seeking a high-quality contactor for use in demanding applications. With its superior performance and advanced features, it is sure to provide many years of reliable service.
Shandong Juho Contactors Co., Ltd.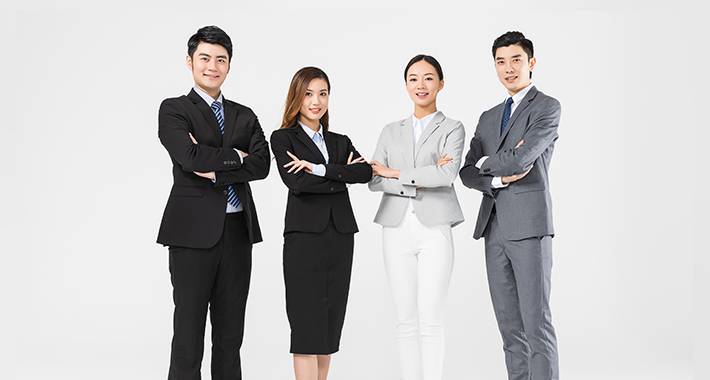 CJ19 Contactor Manufacturer in China - Wholesale and Exporter for OEM Supply" - Find the best CJ19 Contactor at competitive prices from China's leading manufacturer and supplier. Order now for wholesale and OEM supply.
Reviews
Related Videos
The CJ19 Contactor is a reliable and durable device designed for multiple applications that require electrical switching and controlling. With a compact and robust design, this contactor is a perfect solution for managing electric circuits in various machines and equipment.

This contactor is specifically designed for managing large currents and has a high breaking capacity of up to 100 amperes. It is built with high-grade materials that provide excellent heat dissipation, ensuring a consistent performance even in challenging environments.

The CJ19 Contactor is easy to install and maintain, with a modular design that makes replacement of different parts a straightforward process. It comes equipped with a side-mounted auxiliary contactor, which enables the control circuit to operate efficiently with the main contactor.

Moreover, this contactor has a superior performance curve and operates smoothly, making it an ideal device for various applications, including HVAC systems, compressors, and other industrial equipment. It features an arc-extinguishing chamber that enhances its safety and reliability while reducing the risk of sparking.

In summary, the CJ19 Contactor is an efficient and reliable device designed to meet various industrial needs. Its compact design, durability, and ease of use make it an ideal solution for a wide range of electrical applications. Contact us today to learn more about the CJ19 contactor's benefits and how it can help meet your application needs.
The Cj19 Contactor is a high-quality device that ensures accurate and reliable electrical control. It is easy to install and has a long lifespan. Highly recommended!
Mr. Admin Prettyhome
The CJ19 contactor is a high-quality product that I would highly recommend. It's durable, reliable and performs flawlessly every time - making it a great investment for any electrical application.
Ms. ZOMEI qi
Contact us
Ms. Annie Chang: Please feel free to give your inquiry in the form below We will reply you in 24 hours