High-Quality Air Circuit Breakers: Top Manufacturer & Exporter from China | OEM and Wholesale Supply Available
Shandong Juho Contactors Co., Ltd. is proud to introduce its latest innovation in electrical equipment – the Air Circuit Breaker. This product is designed to provide reliable protection for low-voltage electrical installations, ensuring the safety of both people and property.

The Air Circuit Breaker functions as a switch that automatically disconnects the circuit in the event of a short circuit or overload. It is equipped with advanced features such as adjustable trip settings, which allows for greater flexibility in setting the protection parameters.

This product is highly durable and features a long service life, making it a cost-effective option for any installation. It is also easy to install and maintain, and its compact design allows for easy integration into existing electrical systems.

We at Shandong Juho Contactors Co., Ltd. are committed to providing quality electrical equipment that meets the needs of our customers. Our Air Circuit Breaker is no exception, and we are confident that it will be a valuable addition to any electrical installation.
Shandong Juho Contactors Co., Ltd.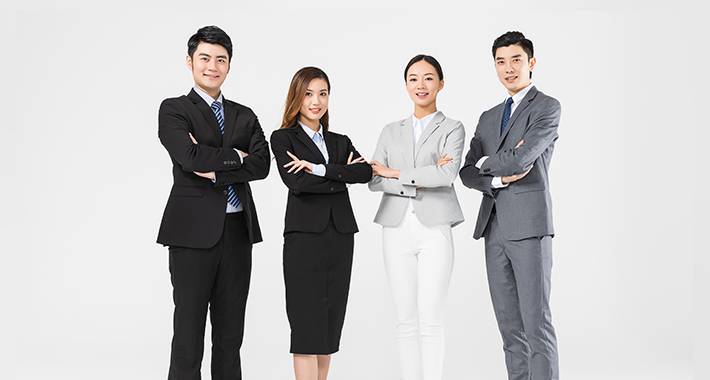 Top Air Circuit Breaker Manufacturer in China - Wholesale and Exporter of OEM Products
Reviews
Related Videos
An air circuit breaker is an essential component for ensuring the safety and reliability of electrical systems. It functions as a protective device that automatically cuts off the power supply in the event of an electrical fault. The air circuit breaker is designed to interrupt the circuit during overloads or short circuits and is the backbone of the electrical distribution network.

Our air circuit breaker is engineered to provide reliable protection from electrical failure under adverse conditions. It features a compact design with high breaking capacity, making it ideal for installation in switchboards and control panels. The breaker is designed to ensure stable performance, low maintenance, and long life.

Our air circuit breaker is suitable for a wide range of industrial and commercial applications, including power distribution systems, generators, motors, transformers, and more. It is designed to meet international standards for quality, safety, and environmental protection.

With its advanced technology and robust design, our air circuit breaker offers superior protection for your electrical infrastructure. Whether you are looking to upgrade your existing electrical system or install a new one, our air circuit breaker is the ideal solution. Trust us to provide you with reliable and efficient protection for your valuable assets.
Product Review: The Air Circuit Breaker is a reliable and efficient device for protecting electrical systems against overloads and short circuits. Its high breaking capacity and advanced features make it a wise investment for any industry.
Ms. Bohai Li
High-quality air circuit breaker for superior electrical protection. Easy to install and operate, with reliable tripping mechanisms. A must-have for any commercial or industrial setting.
Ms. Sunrise Yu
Contact us
Ms. Florence Liu: Please feel free to give your inquiry in the form below We will reply you in 24 hours