China Manufacturer of 150a Contactor for Wholesale and Export - OEM Supply Available
Shandong Juho Contactors Co., Ltd. is a leading manufacturer of high-quality 150A contactors. These products are designed to provide reliable switching for industrial applications and deliver long-lasting performance in demanding environments. Our 150A contactors are built using advanced technology and materials to ensure superior electrical performance and durability.

With a compact and rugged design, our 150A contactors are ideal for a broad range of applications, including motor control, lighting, heating, and ventilation. They feature a low power consumption and are designed to work seamlessly with a wide range of electrical systems. Our contactors are easy to mount and provide excellent contact reliability, ensuring that you can rely on them to perform consistently under all conditions.

At Shandong Juho Contactors Co., Ltd., we are committed to providing our clients with the highest quality products and exceptional customer service. Our experienced team of engineers and technicians work hard to design and manufacture innovative solutions that are tailored to meet the unique needs of our clients. Contact us today to learn more about our 150A contactors and how they can benefit your industrial applications.
Shandong Juho Contactors Co., Ltd.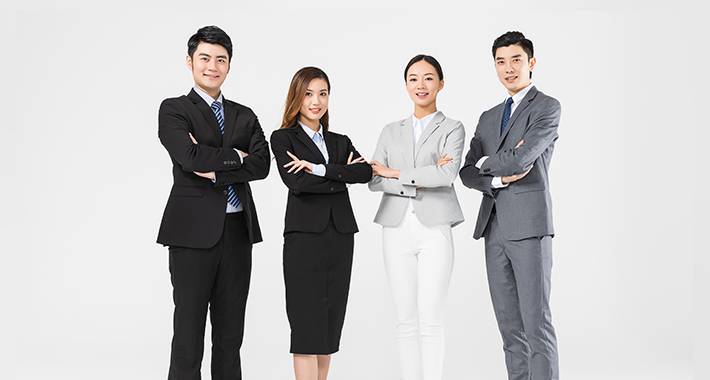 Top-Quality 150a Contactor | China's Leading Manufacturer and Exporter - Buy From Wholesale Supplier and Enjoy OEM Services
Reviews
Related Videos
The 150a Contactor is a powerful device that is designed to provide reliable and efficient switching of high power circuits. This contactor is ideal for applications that require high current switching, such as electric vehicle charging stations, welding machines, and industrial automation systems.

With a maximum switching capacity of 150 amps, this contactor can handle high power loads with ease. It is designed for use with AC and DC circuits and features a compact and durable design that can withstand harsh environments.

The 150a Contactor utilizes advanced technology to ensure smooth and efficient switching of high current loads. It features a low power consumption design and is highly efficient, making it an ideal choice for applications where energy efficiency is a primary concern.

This contactor is easy to install and maintain, with a simple design that allows for easy access to all internal components. It is also highly reliable, with a long service life, ensuring that it will provide reliable performance for years to come.

In conclusion, the 150a Contactor is a powerful and reliable device that is ideal for applications that require high current switching. With its advanced technology, efficient design, and long service life, it is an excellent choice for any industry that needs reliable and efficient switching of high power circuits.
The 150a contactor is an excellent product - reliable, durable and efficient. Highly recommended for industrial and heavy-duty applications.
Mr. Kenny Liang
Efficient and reliable 150a contactor for heavy-duty applications. Easy to install and operate, highly recommended for industrial use.
Mr. Jason Ye
Contact us
Mr. John Chang: Please feel free to give your inquiry in the form below We will reply you in 24 hours