High-Quality 3 Pole Contactor from Top Manufacturer for Wholesale and Export - OEM Available
Shandong Juho Contactors Co., Ltd. introduces our superior quality 3 Pole Contactor. Our 3 Pole Contactor is the perfect solution for controlling electrical power circuits. It is a switch that connects and disconnects power to the load. This contactor is capable of handling three separate circuits and is designed for easy installation.

Our 3 Pole Contactor is ideal for use in a range of applications including lighting, motors, pumps, heaters, and more. It is built with high-quality materials and is extremely reliable, durable, and efficient. With our 3 Pole Contactor, you can be sure that your electrical circuit is safe and secure.

We have a wide range of contactors designed to meet the various needs of our customers. At Shandong Juho Contactors Co., Ltd., we are dedicated to providing our customers with only the best products that meet their specific needs. If you are looking for superior quality electrical products, trust our expertise. Contact us today and let us provide you with the best solutions for your electrical needs!
Shandong Juho Contactors Co., Ltd.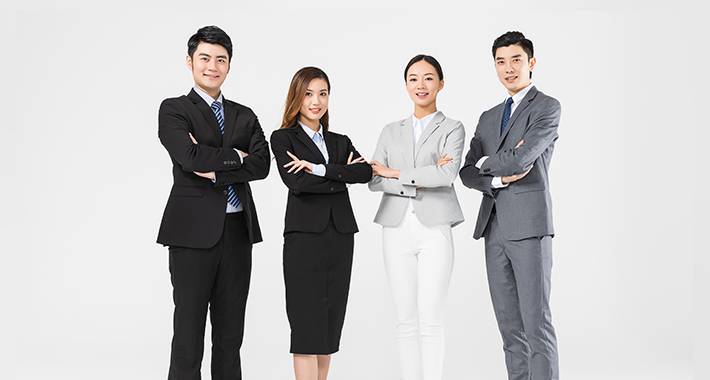 Top Manufacturer of 3 Pole Contactors | Supplying Directly from China - Wholesale and Exporter | OEM Available
Reviews
Related Videos
Looking for a reliable and efficient way to control your high-powered electric circuits? Look no further than a 3 Pole Contactor.

Designed to handle heavy loads and frequent switching, a 3 Pole Contactor is an essential component in many industrial and commercial applications. With three main contacts, it provides a secure and stable connection between your power source, motors, and any other electrical devices you may be using.

Offering superior performance and durability, these contactors are built to withstand harsh environments and extreme temperatures. They're also easy to install and maintain, saving you both time and money.

At our company, we pride ourselves on delivering the highest quality 3 Pole Contactors at competitive prices. Our product range is carefully selected to meet the needs of our customers, and we're always happy to help with any questions or concerns you may have. So whether you're using them in an HVAC system, a conveyor belt, or any other high-powered application, you can trust our contactors to get the job done right.

Order your 3 Pole Contactors today and experience the difference for yourself. With our commitment to quality and customer satisfaction, you can't go wrong.
The 3 Pole Contactor is an excellent product that ensures electrical safety and control in various applications. It is durable and reliable, making it the perfect choice for industrial use. Highly recommended!
Mr. Kevin Fu
This 3 Pole Contactor is a reliable and durable product that works great for controlling power circuits. Easy to install and use. Recommended!
Ms. Alice gong
Contact us
Ms. Coral lau: Please feel free to give your inquiry in the form below We will reply you in 24 hours