Reliable Ups Contactor Supplier: Wholesale from China Manufacturer" - Discover the best quality Ups Contactor from our OEM Exporter in China. Get it at an affordable price, perfect for your needs. Order now!
Shandong Juho Contactors Co., Ltd. is proud to introduce our latest product, the UPS contactor. This device plays a critical role in the performance and reliability of UPS systems. It controls the energy transfer between the UPS input and output, ensuring stable power transmission and preventing power interruptions or fluctuations. Our UPS contactors are made using high-quality materials and state-of-the-art technology, making them durable, energy-efficient, and cost-effective.

Our UPS contactors come in a variety of models, designed to suit the needs of different applications and power ratings. They offer outstanding performance, reliability, and safety, ensuring maximum uptime and protection of critical loads. At Shandong Juho Contactors Co., Ltd., we are committed to providing high-quality products and excellent customer service. Our team of skilled professionals works tirelessly to ensure that our products meet the highest industry standards and exceed our customer's expectations. Partner with us today and experience the most dependable UPS contactors in the market.
Shandong Juho Contactors Co., Ltd.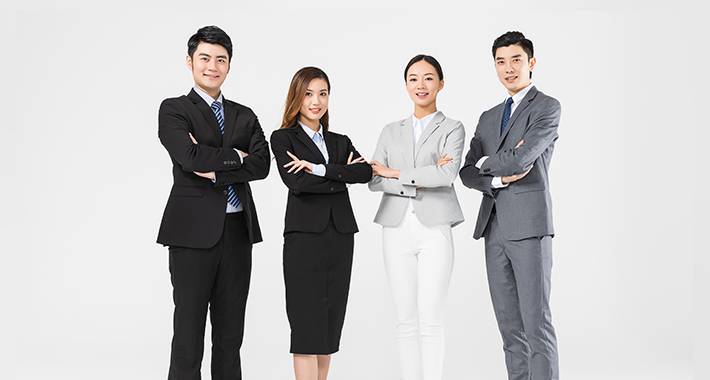 Top-Quality Ups Contactor from China's Leading Manufacturer and Exporter - Wholesale & OEM Supply Available
Reviews
Related Videos
Introducing the highly-efficient UPS contactor, designed to enhance the power supply efficiency of your systems! Made from premium quality materials, this product boasts superior strength and durability, ensuring reliable and long-lasting performance.

With our UPS contactor, you can easily and conveniently switch between different power sources, thus eliminating downtimes and boosting productivity. More so, this product operates with utmost precision, allowing seamless transfer of power supply without any glitches.

In addition, the UPS contactor is easy to install and maintain, making it a viable option for both commercial and residential settings. It is also user-friendly, thanks to its intuitive control panel and LED lights that indicate its operational status.

This product also comes with a range of safety features that guarantee secure operation, making it a reliable choice for your power supply needs. It is built to meet the highest industry standards, ensuring that you get a product that is not only efficient but also safe to use.

In conclusion, if you're looking for a top-performing, reliable, and efficient UPS contactor, look no further! Our product is an ideal choice for your power supply needs, providing you with excellent value for your money.
The Ups Contactor is an essential component in any UPS system. With its exceptional durability and reliability, it ensures uninterrupted power supply during any electrical outage.
Ms. ouyang ouyang
This Ups Contactor is reliable and of top-notch quality. It ensures smooth transfer of power, easy installation, and high durability. A must-have for efficient power management.
Ms. GAGA Tan
Contact us
Ms. juan yang: Please feel free to give your inquiry in the form below We will reply you in 24 hours