25a Magnetic Ac Contactor
Wholesale 25A Magnetic AC Contactor from OEM Manufacturer in China - Get Reliable Supply and Exporter Deals Online!
Shandong Juho Contactors Co., Ltd. introduces its latest innovation in electrical components - the 25A magnetic AC contactor. This product boasts high-performance and reliable functionality, perfect for industrial and commercial use.

Featuring a rated current of 25A and a maximum voltage of 600V, this magnetic AC contactor is designed to handle heavy electrical loads with ease. It also features a user-friendly design, making installation and maintenance hassle-free.

With a long-lasting service life, this magnetic AC contactor is a cost-effective solution for electrical control systems. It is engineered with precision and quality materials, ensuring that it can withstand harsh environments and provide consistent performance.

Shandong Juho Contactors Co., Ltd. is committed to providing superior electrical components that meet the highest standards of safety and quality. This 25A magnetic AC contactor is just one of many products that showcase their dedication to innovation and excellence. Experience unparalleled electrical performance with Shandong Juho Contactors Co., Ltd.
Shandong Juho Contactors Co., Ltd.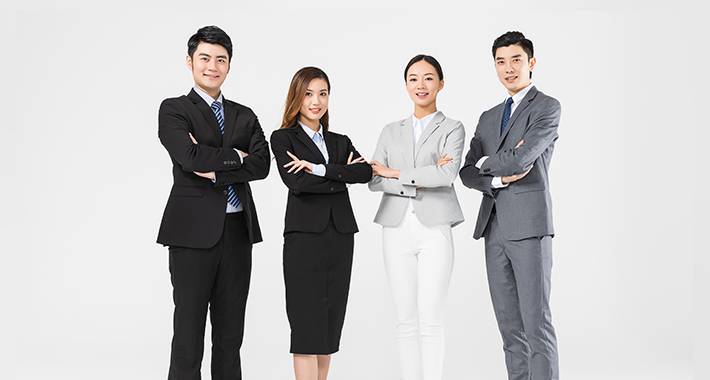 Wholesale 25A Magnetic AC Contactor from China Manufacturer | OEM Supply & Exporter
Reviews
Related Videos
Introducing our top-of-the-line 25a Magnetic AC Contactor, specifically designed to meet the needs of HVAC systems in commercial and industrial settings. This high-quality contactor is manufactured using premium-grade materials and cutting-edge technology, ensuring optimum performance and longevity.

The 25a Magnetic AC Contactor is engineered to switch on and off the power supply to air conditioning and refrigeration systems. Its magnetic coil and compact design make it more efficient and reliable than traditional contactors. It has a 25A rating with a 24V coil, which makes it suitable for use with most modern HVAC systems.

Our contactor uses double-break contacts, offering superior electrical connection and disconnection, which means lower energy consumption over time resulting in a longer lifespan. Its built-in suppression diode also reduces inductive kickback, ensuring no damage to the contactor and other components.

Our team has extensively tested the 25a Magnetic AC Contactor under the most challenging conditions to ensure it meets or exceeds industry standards. What's more, our product is easy to install, thanks to its compact size and user-friendly design.

Choose our 25a Magnetic AC Contactor for an energy-efficient, cost-effective solution for your HVAC systems.
The 25A magnetic AC contactor is a solid product that delivers reliable performance in controlling electrical loads. It's easy to install and has low power consumption, making it an ideal choice for industrial and residential applications.
Ms. Sandy Song
The 25A Magnetic AC Contactor is a reliable and durable electrical switch that will efficiently control your AC equipment. Easy to install, it ensures consistent performance and safety. Highly recommended!
Ms. Tracy Zhang
Contact us
Ms. Sandy Song: Please feel free to give your inquiry in the form below We will reply you in 24 hours