Storage Battery Contactor
Reliable Storage Battery Contactor OEM Manufacturer and Exporter in China - Wholesale Supply Available
Shandong Juho Contactors Co., Ltd. proudly presents its latest innovation in the field of electrical equipment - the Storage Battery Contactor. This high-quality product provides the most reliable means of connecting and disconnecting batteries, making it an essential component in all kinds of applications that require a dependable power source.

Made from only the best materials and crafted with precision, our Storage Battery Contactor ensures superior conductivity and minimal power loss, thus guaranteeing that your equipment operates at its peak performance. It offers excellent resistance to mechanical and environmental stress, withstanding extreme temperatures, humidity, and salt spray.

Our Storage Battery Contactor is easy to install and operate, with flexible branding and customization options. It can be used in a wide range of industries, such as telecommunications, transportation, solar energy, marine, and many more.

At Shandong Juho Contactors Co., Ltd., we are committed to providing our clients with innovative and reliable products. Our Storage Battery Contactor is a testament to this pledge.
Shandong Juho Contactors Co., Ltd.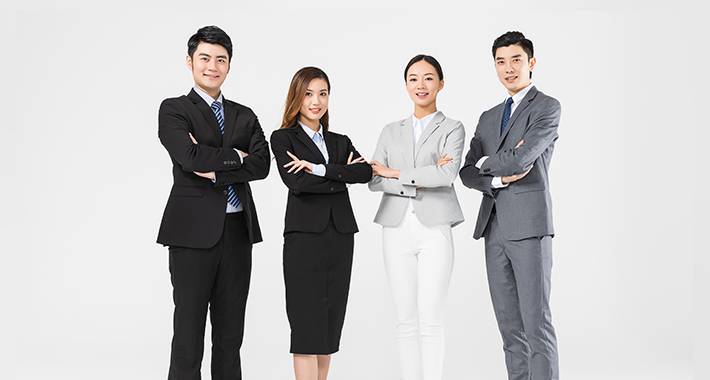 Find High-Quality Storage Battery Contactors from a Leading Manufacturer and Exporter in China - OEM and Wholesale Supply Available!
Reviews
Related Videos
Introducing our cutting-edge Storage Battery Contactor –The ideal solution for hassle-free energy storage and transfer! Our product is a high-quality, efficient, and reliable device that allows for easy and safe switching between multiple battery banks.

Designed to streamline the management of your storage batteries, the Storage Battery Contactor is equipped with state-of-the-art technology that allows for efficient current control and minimizes energy loss during transfer. This ensures that your battery bank is always ready for use and provides you with a dependable and uninterrupted power supply.

Our Storage Battery Contactor is engineered for safety and peace of mind. Its innovative design includes features such as shock-resistant housing, heat dissipation, and over-voltage protection to safeguard your batteries and prevent any accidental or detrimental scenarios.

This product is constructed with high-quality components and is built to last. It comes equipped with a long lifespan and requires minimal maintenance, saving you time and costs in the long run.

Whether you're looking for an efficient solution for your home, office, or industrial application, the Storage Battery Contactor is the optimal device for all your energy storage and transfer needs. Invest in our product today and experience the convenience and reliability of effortless power management!
Efficient and reliable storage battery contactor! Perfect for my DIY solar project. Easy to install and great value for money. Highly recommend!" #productreview #energy #solar
Mr. jesse wang
The Storage Battery Contactor is an essential component for efficient and reliable energy management. Easy to install and highly durable, it's a must-have for any power system." #productreview #batterymanagement #energyefficiency
Ms. Vivian Yao.
Contact us
Ms. ping xiao: Please feel free to give your inquiry in the form below We will reply you in 24 hours