Cjx2 Contactor Manufacturer - Wholesale & Exporter from China | Reliable OEM Supplier
Shandong Juho Contactors Co., Ltd. is proud to introduce our high-quality Cjx2 Contactor. This powerful and reliable contactor is designed to provide efficient switching performance and long-lasting durability. With its advanced design and features, this contactor is suitable for a wide variety of industrial applications.

Our Cjx2 Contactor has been constructed with high-quality materials and undergoes rigorous testing to ensure the highest level of performance and reliability. It has a compact design and can be easily installed in any industrial system. Additionally, its user-friendly design ensures that it is easy to operate and maintain.

At Shandong Juho Contactors Co., Ltd., we are committed to producing only the finest quality products. Our Cjx2 Contactor is the perfect example of our unwavering dedication to delivering cutting-edge solutions that meet the needs of our customers. With our extensive expertise and experience, we are confident that our Cjx2 Contactor will exceed your expectations and help you to achieve your business goals.
Shandong Juho Contactors Co., Ltd.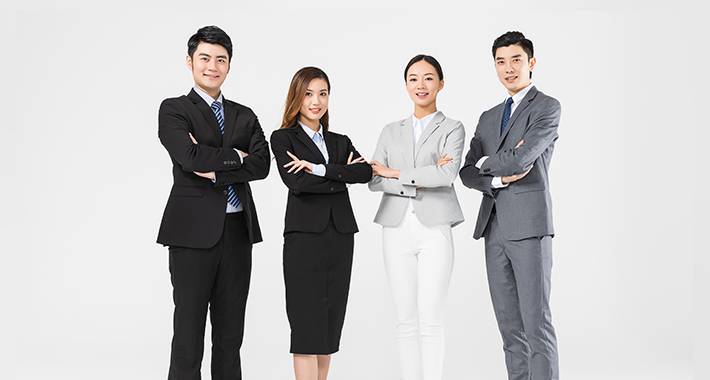 Cjx2 Contactor Manufacturer - Get High-Quality Supplies From China's Top Wholesale Exporter and OEM
Reviews
Related Videos
The Cjx2 Contactor is a high-performance electrical device designed for industrial applications. It is an ideal solution for controlling and switching electrical circuits, especially those that require large amounts of current.

This contactor features a compact design, making it perfect for space-limited applications. It also comes with a reliable and durable construction, which ensures long service life. The Cjx2 Contactor is easy to install, thanks to its simple and intuitive design.

This device is available in different configurations, including single and three-phase varieties. It features a wide range of contact ratings, making it suitable for various applications. The Cjx2 Contactor is built to withstand extreme conditions, such as high voltage, temperature, and humidity.

The Cjx2 Contactor is an eco-friendly device that consumes less power than conventional contactors. This feature makes it an excellent choice for applications where energy efficiency is critical. Additionally, this contactor complies with international safety standards, providing maximum protection against electrical hazards.

Overall, the Cjx2 Contactor is a versatile and reliable device designed to meet the needs of various industrial applications. With its unmatched durability and performance, it is an excellent investment for modern businesses. Whether you are looking for a contactor for your motor or generator, the Cjx2 Contactor is an excellent choice that will not disappoint.
The Cjx2 Contactor is a reliable and efficient solution for controlling large electrical loads. With strong contacts, it's durable and easy to install. Recommended!
Ms. Xu Susan
The Cjx2 Contactor is a top-notch product that I would definitely recommend. It has excellent performance and durability, making it a go-to for all your industrial needs. Its compact design also makes it easy to install and maintain. Overall, a great value for your money.
Ms. Susan Zhou
Contact us
Ms. andrea chen: Please feel free to give your inquiry in the form below We will reply you in 24 hours