Top-quality 185a Contactor - Wholesale from OEM Manufacturer in China
Shandong Juho Contactors Co., Ltd. is proud to introduce its powerful and reliable 185a Contactor. Designed for use in a variety of industrial and commercial applications, this product is ideal for controlling high voltage and current loads.

With a maximum switching voltage of 1000V and a breaking current of 185A, our contactor ensures safe and efficient operation even in the most demanding environments. The compact and sturdy design makes it easy to install and maintain, while the high-quality materials ensure exceptional durability and long-lasting performance.

Whether you need a contactor for your air conditioning systems, elevators, or other heavy-duty devices, Shandong Juho Contactors Co., Ltd's 185a Contactor is the perfect solution. Trust us to deliver exceptional quality, performance, and reliability that will exceed your expectations and meet your needs. Contact us now to learn more about this product and our other industry-leading solutions.
Shandong Juho Contactors Co., Ltd.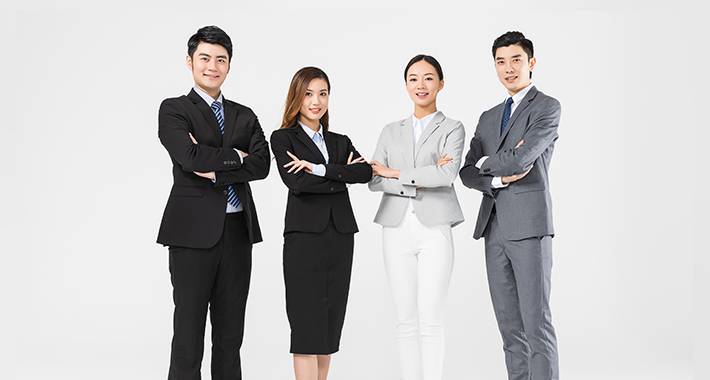 Find Top-Quality 185a Contactors From Leading Manufacturers in China - Wholesale and OEM Supply Available
Reviews
Related Videos
The 185a Contactor is an essential electrical component that plays a pivotal role in controlling the flow of electricity in various industrial and commercial machinery. Designed to handle high voltage applications, this contactor is widely used in electric motors, pumps, compressors, and other heavy-duty equipment.

With its robust construction and reliable performance, the 185a Contactor is built to withstand even the toughest operating conditions. Its heavy-duty contacts and sturdy housing ensure that it can handle high current loads without overheating or breaking down.

One of the key features of the 185a Contactor is its ability to provide smooth and efficient operation. Its low energy consumption and low noise level make it an ideal choice for applications where reliable and quiet performance is a priority.

Additionally, the 185a Contactor is designed for ease of installation and maintenance. Its compact size and flexible mounting options make it easy to install in tight spaces, while its modular design allows for quick and easy replacement of individual components.

Overall, the 185a Contactor is a versatile and reliable electrical component that offers exceptional performance and durability. Whether you're looking for a contactor for your new machinery or need to replace an old one, the 185a Contactor is an excellent choice that won't disappoint.
The 185a Contactor is a reliable and efficient product suitable for heavy-duty industrial applications. Its robust construction and high-quality components ensure smooth operation and long-lasting performance. Highly recommended! #industrial #contactors #reliable
Mr. Tianrui ZS
The 185a Contactor is a high-quality and reliable product. It is easy to install and operates smoothly. Highly recommended for industrial applications.
Mr. bo zhang
Contact us
Ms. Kelly Chen: Please feel free to give your inquiry in the form below We will reply you in 24 hours