Buy 40A AC Contactor from Top Manufacturer and Exporter in China - Wholesale and OEM Supply Available
Shandong Juho Contactors Co., Ltd. is proud to present our latest product offering – the 40A AC Contactor. This top-of-the-line product is designed to meet the needs of various applications that require reliable and efficient switching operations. It is perfect for use in air conditioning systems, specialized machinery, and other similar equipment.

The 40A AC Contactor features a compact and sturdy design, making it easy to install and operate. It comes equipped with silver alloy contacts that offer excellent electrical conductivity and longevity, ensuring superior performance and high operational reliability. The product is also designed to withstand extreme temperatures and harsh environmental conditions, making it a reliable choice for various demanding applications.

Shandong Juho Contactors Co., Ltd., known for our commitment to quality products, our latest addition to the product line builds on our tradition of excellence. The 40A AC Contactor is an innovative solution that will add value to any business that requires a reliable switching device. Get in touch with us today to learn more about this product and how we can support your needs.
Shandong Juho Contactors Co., Ltd.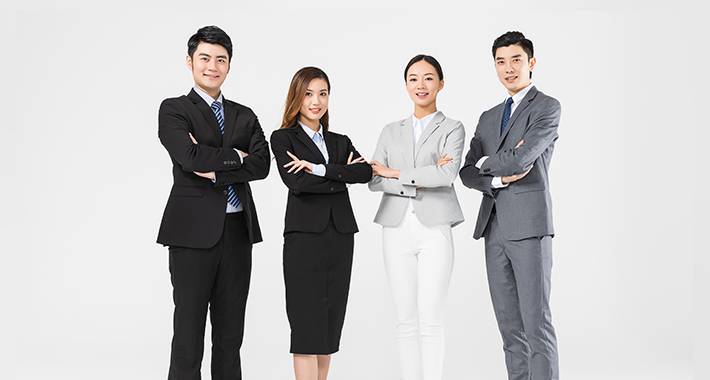 Buy High-Quality 40a AC Contactor from China's Leading Manufacturer - Wholesale & OEM Supplies Available
Reviews
Related Videos
The 40A AC contactor is a high-quality electrical component used in a wide range of applications. Designed to control the flow of electric current in an AC circuit, this contactor is essential in controlling the operation of motors, lighting systems, pumps, and other electrical systems.

With a robust design and high durability, the 40A AC contactor is built to handle extreme temperatures and harsh environments. Manufactured using high-quality materials, this contactor is highly reliable and ensures long-lasting performance.

This contactor features an easy-to-use design, making it ideal for use in various industrial and commercial applications. Designed to be easy to install and maintain, it helps to keep your electrical systems running efficiently and smoothly.

Whether you're looking to replace an existing contactor or are installing a new electrical system, our 40A AC contactor is the perfect solution. With its high-quality construction and outstanding performance, you can be confident in the reliability and efficiency of your electrical systems.

So, if you're in search of a high-quality 40A AC contactor, look no further. Our contactor is the ideal solution for all your electrical needs, ensuring smooth and efficient operation of your electrical systems.
The 40A AC Contactor is a top-quality electrical switch used for controlling power circuits. It's reliable and durable - perfect for both commercial and domestic applications. I highly recommend this product!
Ms. Maggie King
The 40A AC Contactor is a high-quality product that offers reliable switching solutions for your AC systems. With its compact design and easy installation, this contactor provides efficient performance and is perfect for industrial, commercial and residential applications.
Ms. Helen Yang
Contact us
Ms. Anadia Wu: Please feel free to give your inquiry in the form below We will reply you in 24 hours