Find the Best 225a Contactor from a Leading Manufacturer in China - Wholesale and Exporter Available for OEM Supply
Introducing the 225A Contactor, an innovative product brought to you by Shandong Juho Contactors Co., Ltd. This top-of-the-line device is a must-have for anyone seeking excellent performance and reliability in their electrical systems. Designed to withstand even the toughest conditions, the 225A Contactor is a heavy-duty piece of equipment that guarantees exceptional performance when you need it the most.

Boasting an impressive contact rating of 225A, this contactor is ideal for use in high-power applications such as large motors, power distribution panels, heating and lighting systems, and more. Its compact size, durable construction, and easy installation make it the perfect solution for any job site or industrial setting.

At Shandong Juho Contactors Co., Ltd., we are committed to providing our customers with the best quality products and superior customer service. Our team of experts has carefully engineered the 225A Contactor to ensure that it exceeds your expectations in terms of performance and reliability. So, if you're looking for a dependable, long-lasting electrical device, look no further than the 225A Contactor from Shandong Juho Contactors Co., Ltd.
Shandong Juho Contactors Co., Ltd.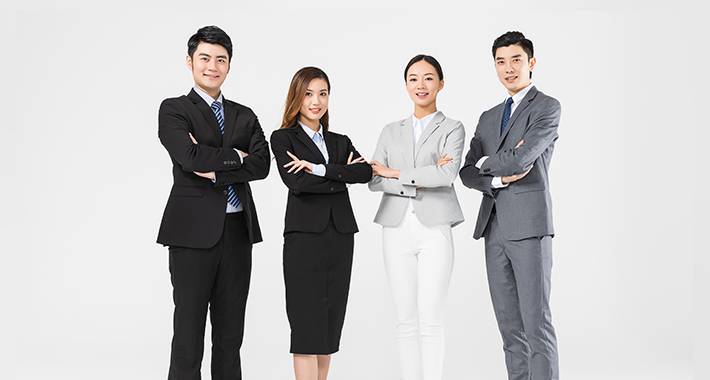 High-Quality 225A Contactor: Find Manufacturer, Exporter & OEM Supplier in China | Wholesale Deals Available!
Reviews
Related Videos
The 225A contactor is a highly efficient electromechanical device designed for switching and controlling high power loads in industrial and commercial applications. This contactor features a compact design, high reliability, and enhanced performance, making it the ideal solution for a diverse range of electrical systems.

The 225A contactor is built with high-quality materials and advanced technology to ensure maximum efficiency and durability. It boasts of a high breaking capacity allowing you to easily switch high power loads in a safe and efficient manner. Additionally, its small size and lightweight design make it ideal for use in space constrained environments.

This contactor is ideal for controlling a variety of loads including motors, conveyors, fans, pumps, and compressors. Additionally, it is also suitable for use in modern control systems, providing end-users with significantly improved operational performance.

The 225A contactor is easy to install and maintain, which helps to minimize downtime and reduce maintenance costs. It features a robust construction that provides high resistance to environmental factors such as dust, moisture, and vibration. Furthermore, it conforms to all relevant international standards, ensuring that you can rely on its performance and quality.

In summary, the 225A contactor is a high-quality electromechanical device that is perfect for a wide range of industrial and commercial applications. It guarantees high-performance and long-lasting service, making it an ideal choice for anyone looking to control and switch high power loads.
The 225A contactor is a great investment for anyone looking for a reliable and durable electrical component. It performs efficiently with improved durability and longevity. I highly recommend this product.
Mr. William zhou
The 225A contactor is a reliable and cost-effective solution for controlling electrical circuits. It's easy to install and offers a long lifespan. Highly recommended!
Mr. Thomas Peng
Contact us
Mr. Raphael Zeng: Please feel free to give your inquiry in the form below We will reply you in 24 hours